First Baptist Church of Brownsville will be a multi-cultural, multi-linguistic ministry bringing Jesus Christ to Brownsville, the Rio Grande Valley, Mexico, and the world, through our worship, discipleship, and love.
We are a Great Commission Church with every member on mission with God.
First Baptist Church exists to exalt the Savior in worship, equip the saints through Biblical discipleship, extend Christ's salvation by witnessing and church planting, and express the love of Jesus to all people by our service and compassion.
Exalt the Savior
Equip the Believer
Extend the Gospel to all Peoples
Express Christ's Love
At First Baptist Church of Brownsville we value people because Jesus values people.
Everything we do will be in fulfillment of our purposes.
Everything we do will be done with excellence.
Everything we do will be done because of love and in a loving manner.
Everything we do will help us to better reach people with the Gospel of Jesus Christ.
We believe and adhere to the following confession of faith: 2000 Baptist Faith & Message

First Kids is our ministry for infants to 5th grade students. We believe that the only way for kids to have bright future is to fall in love with Jesus at an early age. Click on the FIRST KIDS button and find out about all our programs.

We have different programs designed specifically for students in Middle school, High School, and College. Our desire is that all students would own and live out their faith amongst their friends and in their schools. Click on the First Students button and find out about all our programs.
ADULTS
Our Adult ministry is committed to administering the four purposes of the church through our different activities and programs we offer. Click on the ADULTS button and find out where you can plug in.
First Baptist Church
1600 Boca Chica Blvd.
Phone: 956.542.5334
Email: fbcoffice1600@gmail.com
Use The Contact Form Below To Get In Touch With Us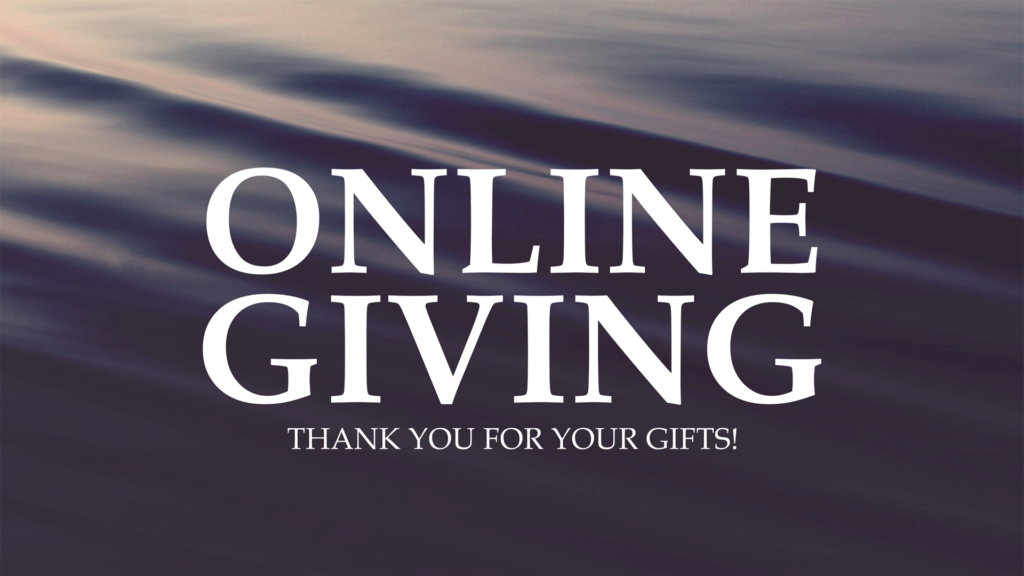 Simple and secure. You can give a single gift, or schedule reoccurring giving using a checking account, debit, or credit card. This is a platform that is easy to use to give to the needs of the church.