Senior Pastor: Steve Dorman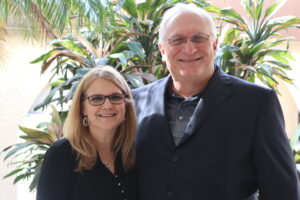 Pastor Steve serves as the senior pastor of First Baptist Church. Pastor Steve serves alongside his wife Karen who teaches High School English at First Baptist School. Together, they have earned nine university and seminary degrees, and have been in the ministry all of their adult lives. They love missions, travel, preaching and teaching, and have loved First Baptist Church Brownsville since the day they arrived in July 2002. They have been married since 1981, have four children, and ten grandchildren.
Worship and Admin Pastor: Craig Smith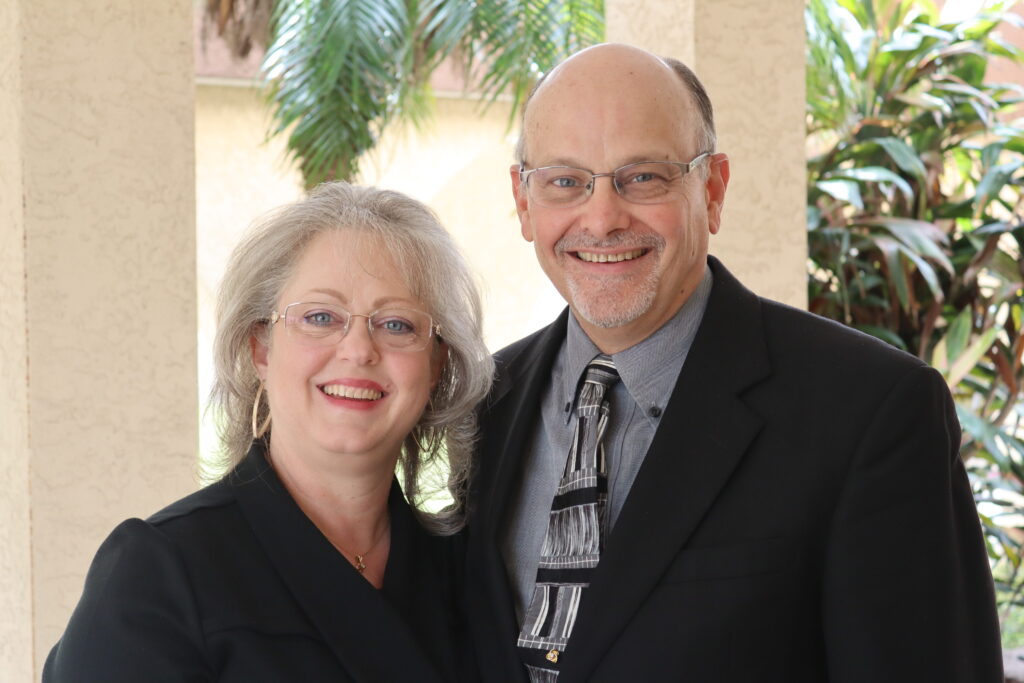 Craig is from Houston, TX. He graduated from Criswell College in Dallas in 1984 with a degree in Bible. He has been a member of the staff at First Baptist Church since 1987. During that time he has served in many rolls, but currently serves as Worship and Administration Pastor. Craig has been happily married to Rhonda since 1985. They have 3 children and 4 grandchildren. When not at the church, he enjoys reading, playing golf, and spending time with his family.
Superintendent: Terry Roberts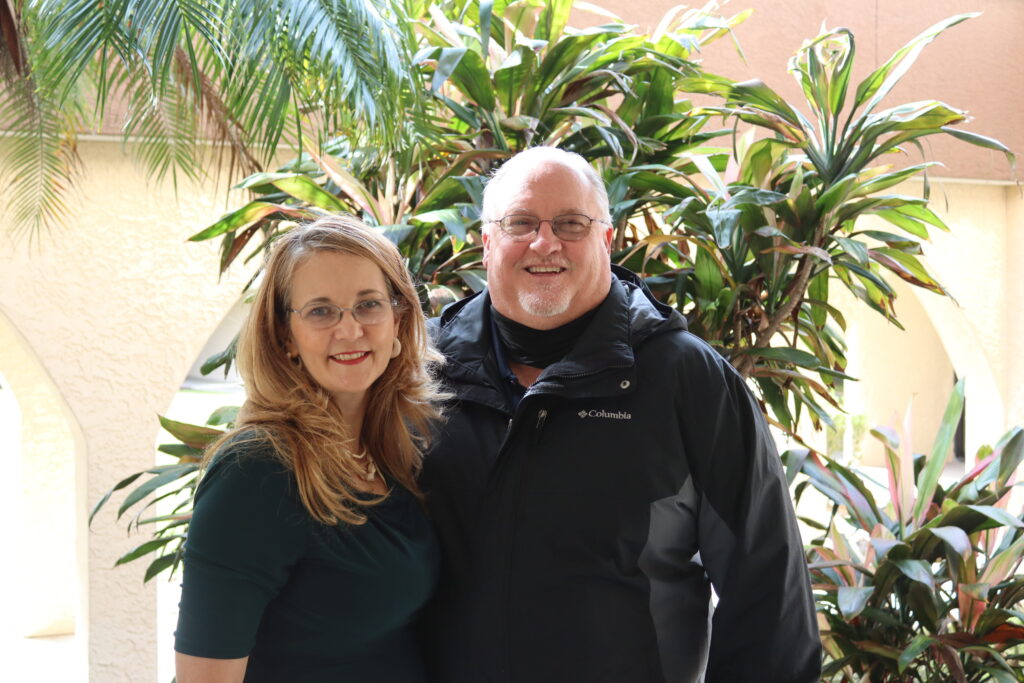 Terry Roberts is the First Baptist School Superintendent where he serves alongside his wife Rosemary who also teaches at the school.
Communication, Technology, College, and Youth Minister: Daniel Simons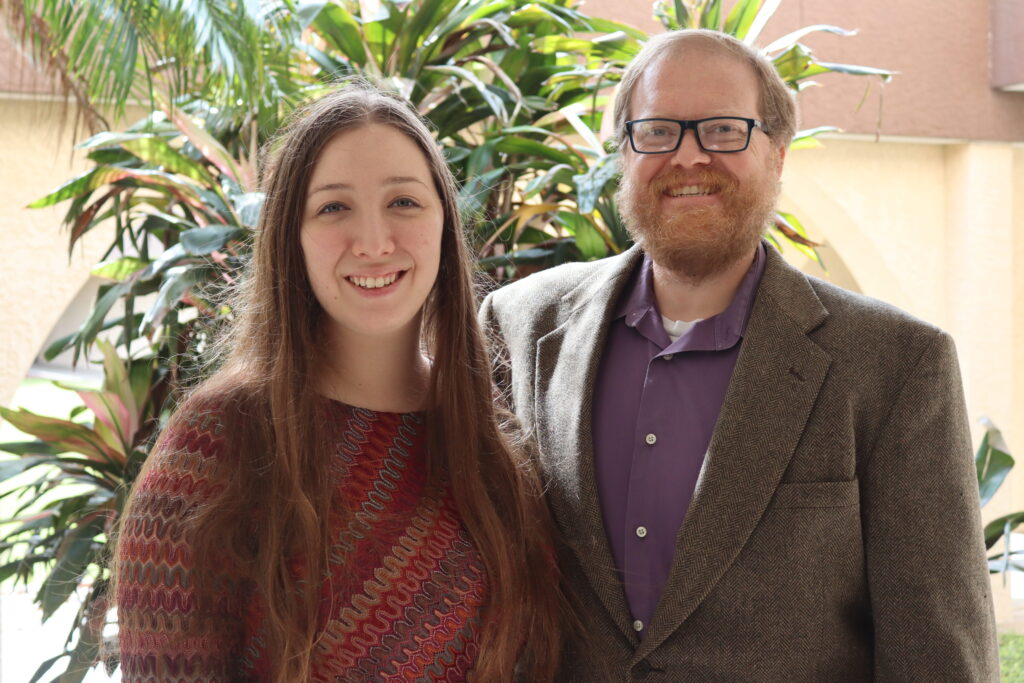 Daniel Simons was born in Houston, where he lived with his family until his father was called into full time ministry. At the age of 12, Daniel's family moved to the border town of Eagle Pass. Over the next 10 years Daniel was exposed to many aspects of ministry and serving within the Church. Daniel surrendered to the ministry at the age of 14 and began ministerial training through the Southern Baptist Seminary Extension Program. Daniel has held numerous jobs from computer technician to commander of a cybercrime taskforce. Daniel has also served as a Pastor of Small Groups and Ministry Teams at Parkway Church in Victoria Texas.
Daniel has served with First Baptist Church of Brownsville since 2018, as church planter and ministerial support. He currently oversees Technology, Communication, College, and Youth.
Daniel is happily married to Christine, who serves as a teacher with First Baptist School. Daniel and Christine have been married since June of 2018, and deeply love serving God through the Church together. They currently do not have any children, but do pray that God will bless them with children.
In their downtime, Daniel and Christine enjoy reading, watching movies, playing video games, and when possible walking on the beach.
Children's Minister: Jeremy Knight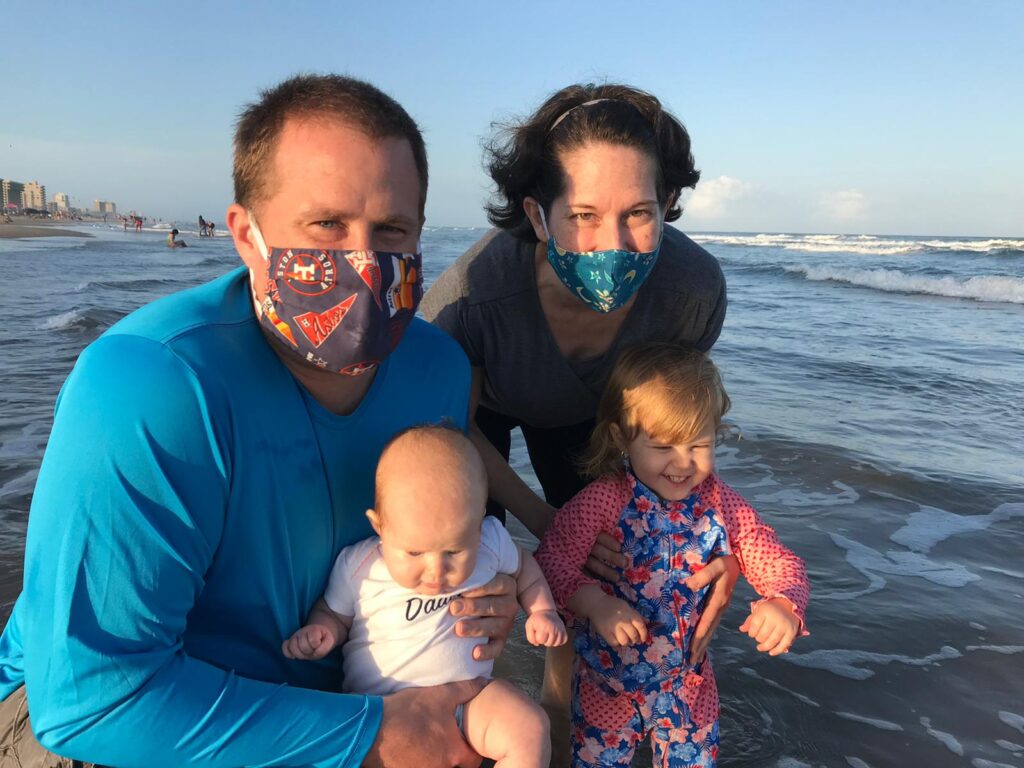 Jeremy was born and raised in Houston, Texas where he lived for the first 30 years of his life. He got his bachelor's and Master's degree from University of Houston in Civil Engineering. As an engineer he was a drilling rig designer and it was actually his work on drilling rigs that brought him to Brownsville in the first place. In 2016 Jeremy felt the call to ministry and became a teacher at First Baptist School for a year before transitioning onto the Pastoral Staff in 2017. Jeremy is now the Associate of Missions, Assimilation and Discipleship and is also serving as the Kid's minister. Jeremy has the privilege to serve with his wife Kristen in Kid's ministry which has always been one of Kristen's passions. Kristen and Jeremy have been blessed by God with two lovely Children named Kayleigh and Kaitlyn. When not serving at the church, Jeremy loves to spend time with his family. They enjoy hanging out, playing games, playing sports and going biking. Jeremy is an enthusiastic biker, and heads up FBC's bike fellowship where he gets to join his passion for serving the Lord with his passion for riding his bike.
VISION
We are a Great Commission Church with every member on mission with God.
MISSION
First Baptist Church of Brownsville is a multi-cultural, multi-linguistic ministry bringing Jesus Christ to Brownsville, the Rio Grande Valley, Mexico, and the world, through our worship, discipleship, and love.
PURPOSE
First Baptist Church exists to exalt the Savior in worship, equip the saints through Biblical discipleship, extend Christ's salvation by witnessing and church planting, and express the love of Jesus to all people by our service and compassion.
Exalt the Savior
Equip the Believer
Extend the Gospel to all Peoples
Express Christ's Love
VALUES
At First Baptist Church of Brownsville we value people because Jesus values people.
Everything we do will be in fulfillment of our purposes.
Everything we do will be done with excellence.
Everything we do will be done because of love and in a loving manner.
Everything we do will help us to better reach people with the Gospel of Jesus Christ.
We believe and adhere to the following confession of faith: 2000 Baptist Faith & Message