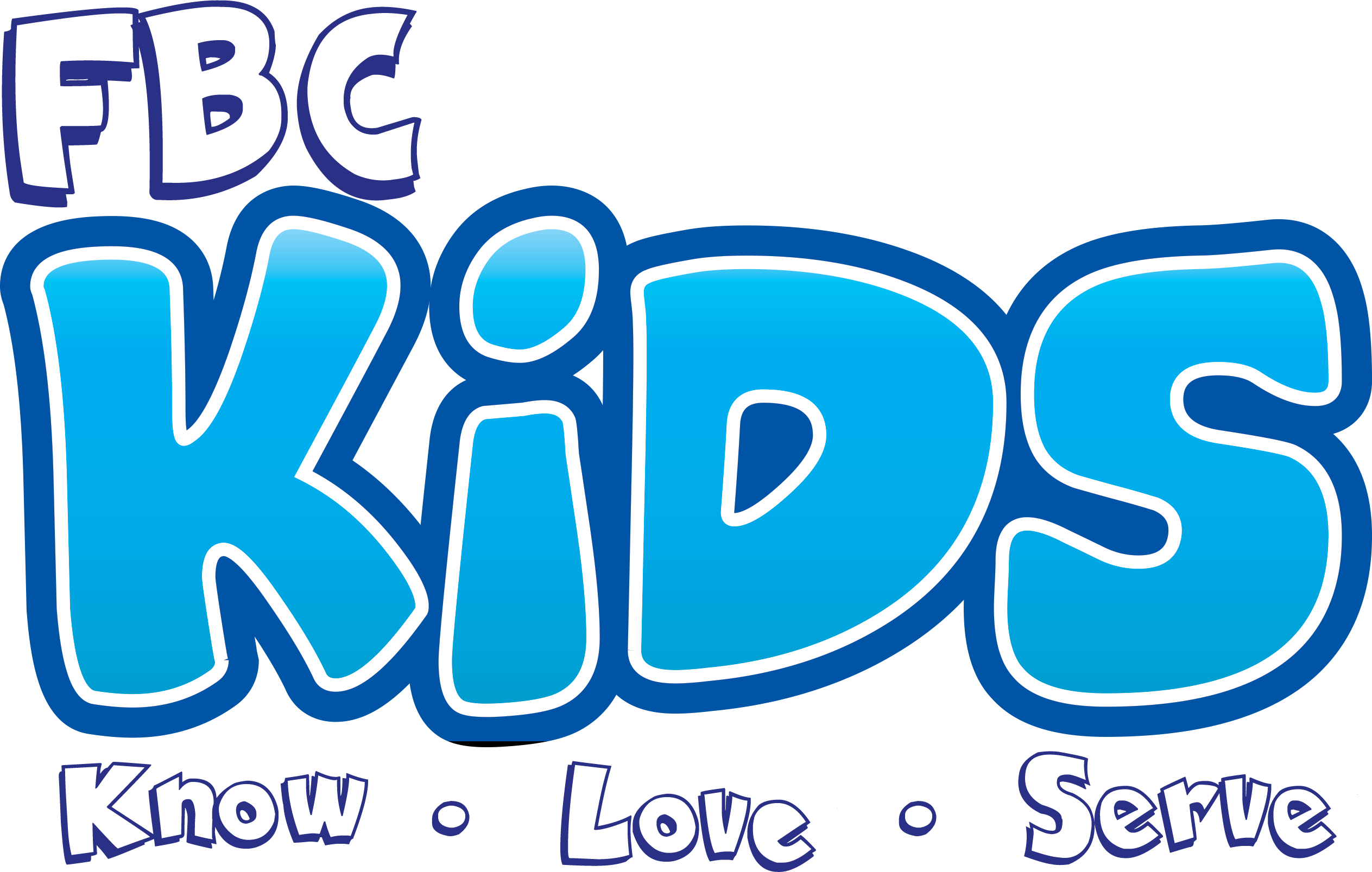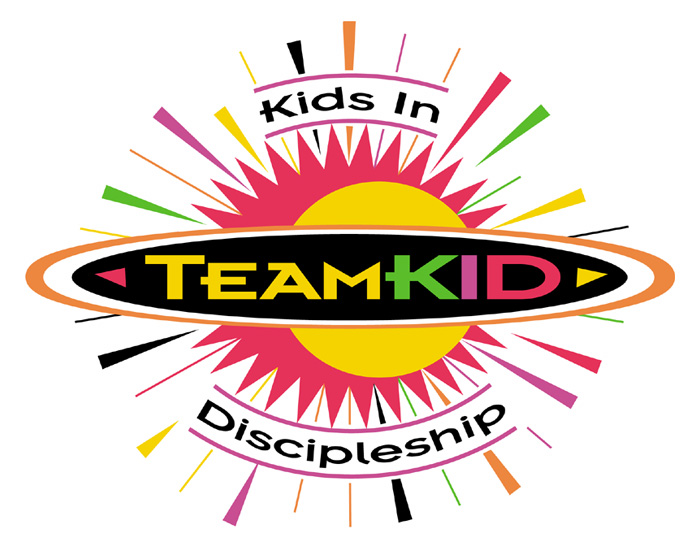 Team Kid is our weekly Bible Club for kids. Our goal is to raise kids that know, love & serve our Lord Jesus Christ! If you are interested in having your child be a part of Team Kid, call 956.542.5334 and talk to James Martinez, Student Minister.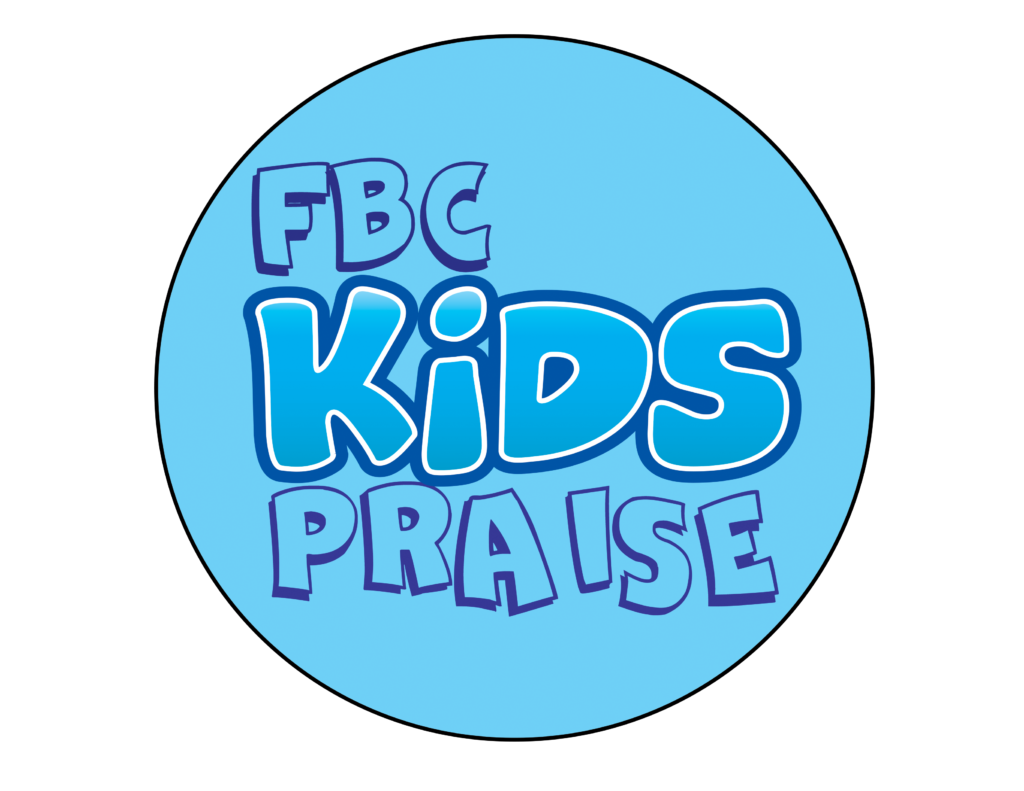 Kids Praise is a program designed to help train kids to know, love, & serve Jesus through music!
They learn how to lead in worship & how to use music to minister to the world.
We use this time to practice for our special programs we have during the year.
The kids meet on Wednesday nights from 7:00pm-8:30pm in the Parlor.
If you need more information call Debbie, Kids Praise Director @ 956.325.3321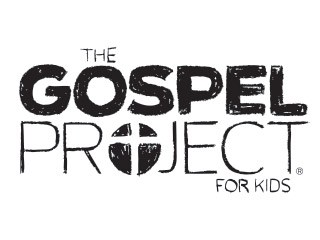 The Gospel project is the program that we use for our Sunday Bible Study and Kids Church. It is a chronological study that brings the Bible alive for our kids. The Gospel Project explains that the gospel begins in Genesis and ends in Revelation. There are many resources that go along with this material and we encourage parents to have conversations with their kids about what they are learning.