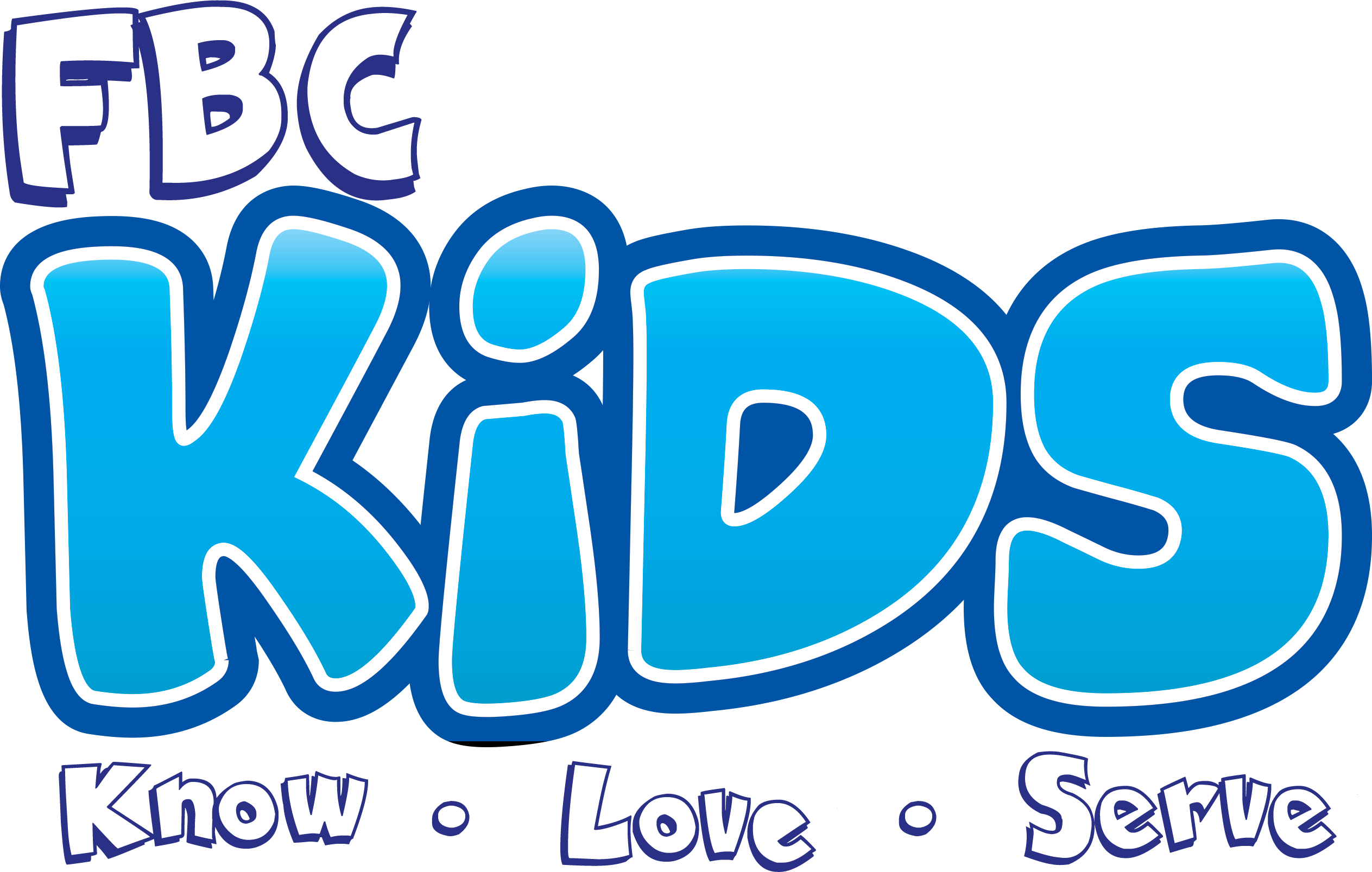 Vacation Bible School 2021: July 5th to 9th
Pack your bags and grab your gear, VBS 2021 is headed to present-day Israel where an epic adventure of discovery awaits. Discover long-hidden treasures, amazing finds, and exciting evidence that proves biblical events were not just stories. They really happened.
At Destination Dig, kids will unearth more than just dirt. They'll discover real-life archaeological finds that have helped to uncover the truth about Jesus. Stories from the Bible will leap off the pages as kids explore where Jesus walked and examine artifacts that bring the world of the Bible to life. As junior archaeologists, kids will study tangible pieces of the past to learn the truth about who Jesus is and why He came. Along the way they'll discover the truth of Jeremiah 29:13 that God reveals Himself to us when we seek and search for Him with all our hearts!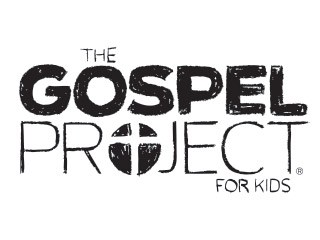 Join Us Sunday at 9:15 am and 10:45 am
The Gospel project is the program that we use for our Sunday Bible Study and Kids Church. It is a chronological study that brings the Bible alive for our kids. The Gospel Project explains that the gospel begins in Genesis and ends in Revelation. There are many resources that go along with this material and we encourage parents to have conversations with their kids about what they are learning.
For resources from past Sundays, please click button.
Resources